Get in touch with us if you want to hire our services or  you are interested in software for:
Micellization
Screening using Differential Scanning Fluorescence
Ranking drug candidate through one-single ITC injection...
whatever the reason is, fill the form below and we will contact you as soon as possible!
AFFINImeter- Software 4 Science Development
Edificio Emprendia, Campus Vida SN
15782, Santiago de Compostela. Spain.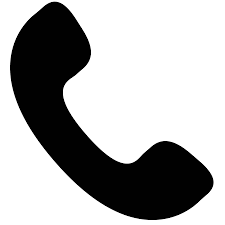 +34 981939546