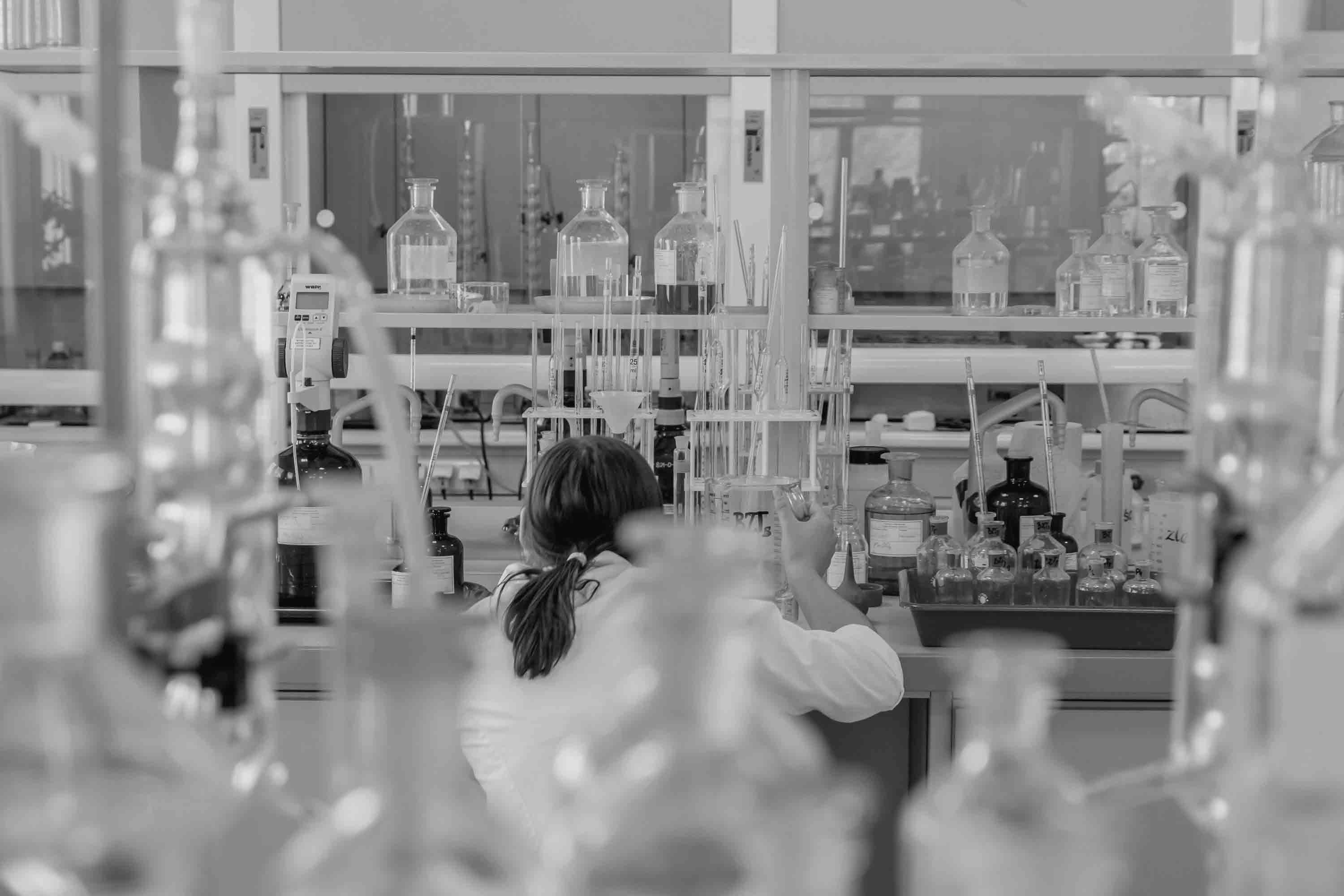 Binding Characterization
Our scientific team has broad experience in designing a new protocol for binding characterization using biophysical techniques as:
Surface Plasmon Resonance (SPR).
MicroScale Thermophoresis (MST).
Isothermal Titration Calorimetry (ITC).
Nuclear Magnetic Resonance (NMR)
as well as computational simulations for:
Docking.
Molecular Dynamics (MD).
Data analysis
We develop our own analytical tools for accurate and reliable analysis of biophysical data. We are specialized in
Mechanism of interaction elucidation

Characterization of complex binding

Kinetic and thermodynamic coherence in multi-technique studies.
Our analysis can cover a large range of different complex interactions:
Multisite binding

Cooperativity interactions

Conformational changes

Competition experiments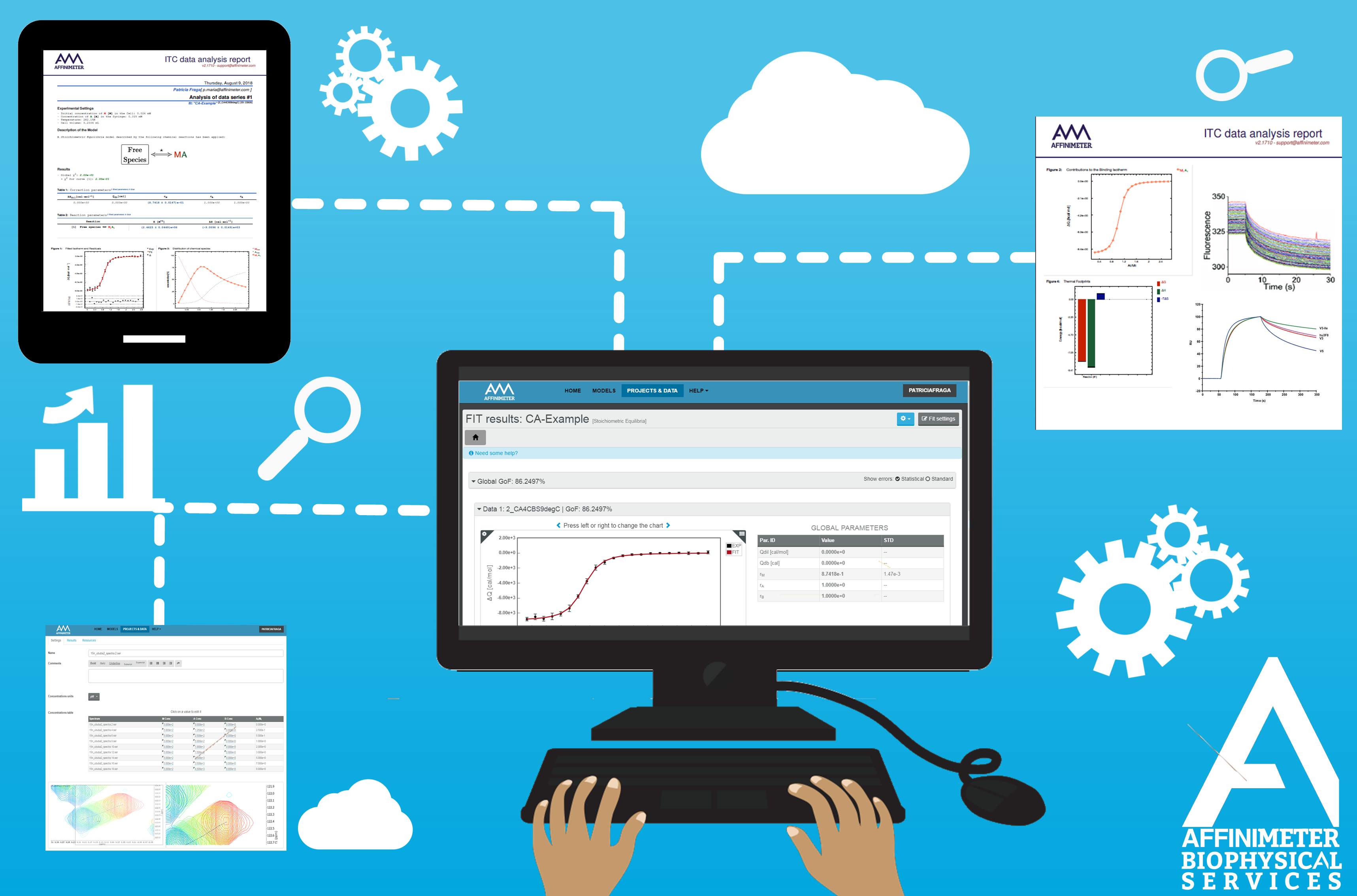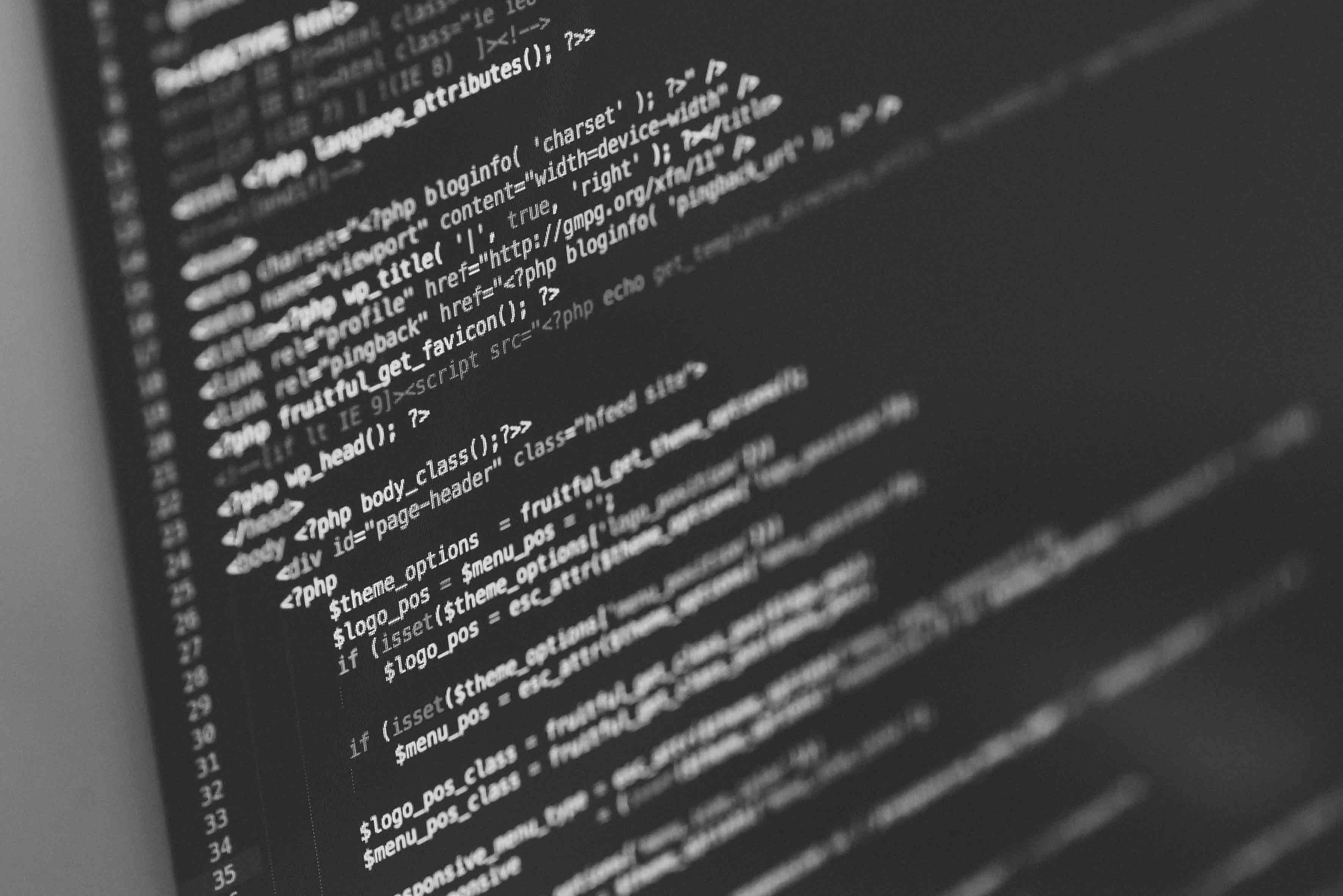 Software Development
We develop ad hoc software for automatization of acquisition, analysis and store in a database of experimental data. We can optimize your Drug Discovery projects by saving time and money.
Contact us if you are interested in software for:
Micellization
Screening using Differential Scanning Fluorescence
Ranking drug candidate through one-single ITC injection